Welcome
Massage, Movement Training, Expressive Art Therapy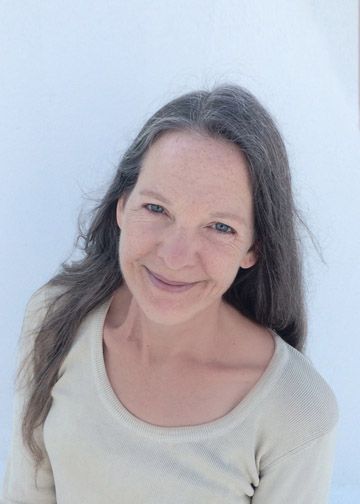 Introductory Summer Offer: 1 hour massage with Katharine and 2 private Pilates sessions with Laura $159 at
Joyful Movement Pilates and Wellness Studio Fairfax, Ca
special offering: I am currently interviewing clients to fulfill practicum hours for my coursework in expressive art therapy. Please contact me to determine eligibility.
Chair Massage Thursdays 12:30-5:30 pm
at Open Secret Bookstore, 923 C St, San Rafael.
Stop in for a free consult and enjoy the new Key Tea House!